Beginner Teen And Adult Martial Arts Classes Enrolling In December
Icon Martial Arts is proud to offer Tomball Teen and Adult Martial Arts classes that focus on guiding individuals from all walks of life and ages to reach their full potential both on and off the mat.
The Taekwondo techniques taught in this program provide complete mind, body, and spirit development while simultaneously getting you into great shape and relieving stress.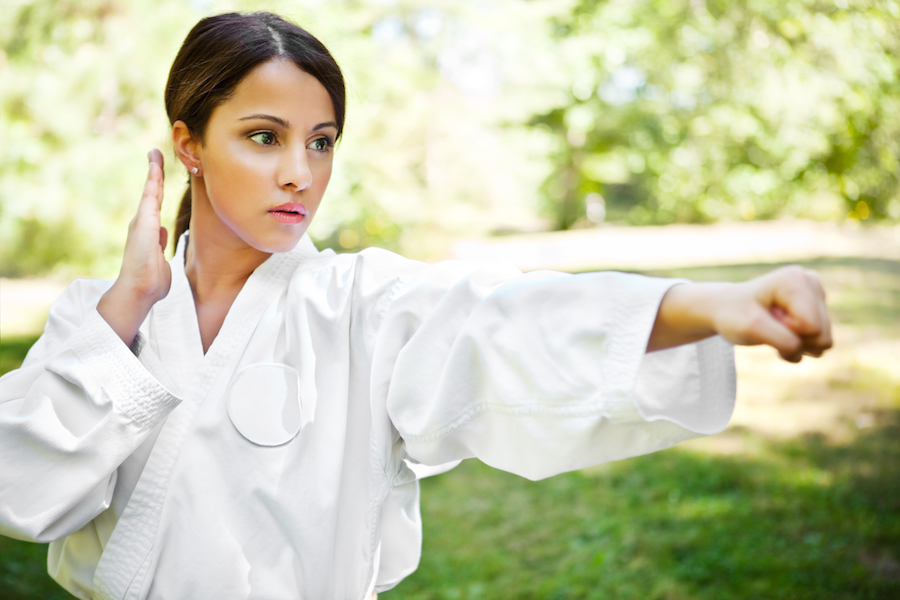 TRANSFORM YOURSELF MENTALLY AND PHYSICALLY IN TOMBALL!
In this class we teach the Martial Arts in its truest form. Students will learn everything Martial Arts has to offer, physically, mentally and spiritually. The classes are filled with strenuous workouts perfect for older more mature students and teenagers alike. Instructors are there to help motivate and inspire every student.
Students will grasp a greater understanding of the art but more importantly of themselves. Streetwise self-defense techniques are taught in this class along with the traditional movements of Taekwondo. Students are never taught to be offensive and a non-violent resolution is always emphasized. The student's ages span from 13 years old through 80 years young.
THE GOLD STANDARD IN MARTIAL ARTS!
These classes provide a great workout in addition to self-defense skills that will get you home safely. For more information or to get started today, just fill out the short form on the side of this page!