After School and Summer Camps Enrolling Now!
Icon Martial Arts Academy has been servicing the Tomball, Magnolia and Klein and surrounding areas for 25 years. Our After School & Summer Camp Programs has been providing an Alternative to Childcare and Daycare for over 13 years. We have a very structured program that is geared toward keeping children active and safe!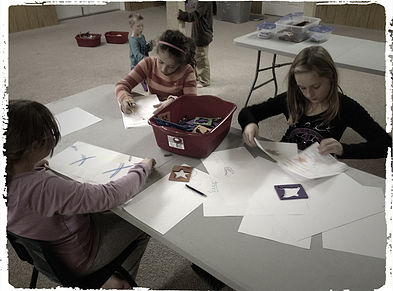 Unlike a lot of "Other" Child Care Facilities, that have a lot of down time where children just play in an unstructured environment, or sit around playing video games, we stay busy through daily Taekwondo classes, Martial Arts training, Fun Games that also serve as Martial Arts drills, All Day Holiday Training Camps with Field Trip Activities.
We are fundamentally a Martial Arts school and as such our focus is on building a Physically Fit, Focused and Respectful child who excels physically and academically!
During the Summer we provide all day training camps that open for drop off at 7am and run until 7pm. Students participate in daily training field trips such as Nature Hikes and Swimming. There is an early training camp as well as afternoon classes.
*We do background checks on ALL staff members
All workers are 1st Aid & CPR Certified
We provide continuous education for our staff to better serve you and your children in a healthy and educational atmosphere.
TRANSPORTATION IS PROVIDED FOR THE FOLLOWING SCHOOLS
Icon 1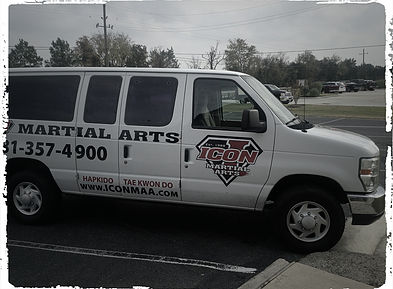 Tomball ISD

Rosehill Elementary
Decker Prairie Elementary
Tomball Elementary
Willow Creek Elementary
Canyon Pointe Elementary
Willow Wood Junior High
Tomball Intermediate
Northpointe Intermediate
Magnolia ISD

Nichol Sawmill Elementary
J.L.Lyons Elementary
Magnolia Elementary
Magnolia 6th Grade
Magnolia Intermediate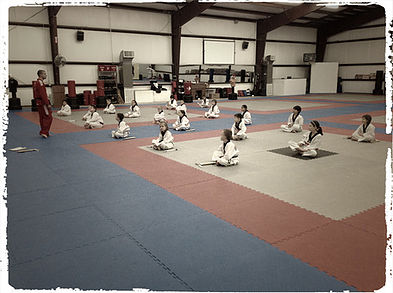 For More Information Contact Us Today!
Click HERE for the AMP Parent Handbook