Beginner Kids Martial Arts Classes Enrolling In October
If you've been looking for an exciting way to boost your child's confidence, get them into health and fitness, and gain more focus and discipline, the Kids Martial Arts classes at Icon Martial Arts is for you!
Our Kids Martial Arts classes in Tomball utilize Tae Kwon Do techniques while teaching agility and coordination. This high-energy class is fun and exciting for kids of all ages!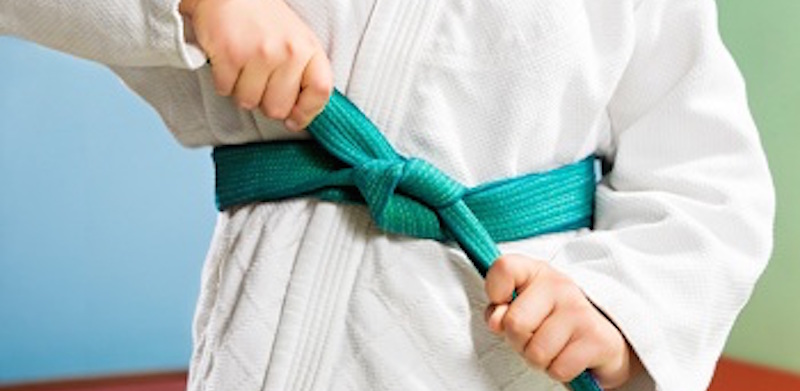 ICON MARTIAL ARTS TEACHES KIDS SELF ESTEEM AND ENDURANCE!
You won't find a Martial Arts academy that offers the level of training that we do at Icon Martial Arts! This is because we assembled a program for kids of all ages and skill levels. This way, nobody is left behind, and your kid will enjoy an amazing workout that teaches useful self-defense skills.
Tiny Tots (Ages 3-4)
Tiny tots classes are a pre-K atmosphere. We teach the BASICS OF THE BASICS on Focus, Discipline and Basic Motor Skill developments through our Taekwondo Program. Classes are 30 minutes long and are designed to prep them for their next level, the Little Dragons.
Little Dragons (Ages 4-7)
This is a Kindergarten atmosphere. Classes are 30 minutes long, twice a week. We Teach Basic Motor Skill Development, Memory Drills & Focus Drills. They are taught the basic kicks and punches of Taekwondo through what we call the Little Dragon Drills. At this age, Coordination & Cognitive abilities are only half developed. They are being prepped to move into the 1st grade atmosphere.
Junior Warriors (Ages 8-13)
This class is taught as an introduction to the Adult class. Students at this age are ready to be challenged through our Taekwondo Program. Their bodies are developing quickly, they are dealing with peer pressure & self confidence issues. This program is designed to form Self Confidence & Self Esteem.
GIVE YOUR CHILD A KICK START WITH KIDS MARTIAL ARTS IN TOMBALL!
Our kid-friendly instructors are excited to help your child build lifelong skills through our Kids Martial Arts program. To take advantage of this exciting opportunity for your child, simply fill out the short form on the side of this page!