Self Defense Classes Enrolling Now!
Specializing in Hapkido, Krav Maga, and Jiu Jitsu fighting styles, Icon Martial Arts is offering Tomball areas Self Defense training that will ensure you know how to stay safe and defend yourself in any situation imaginable!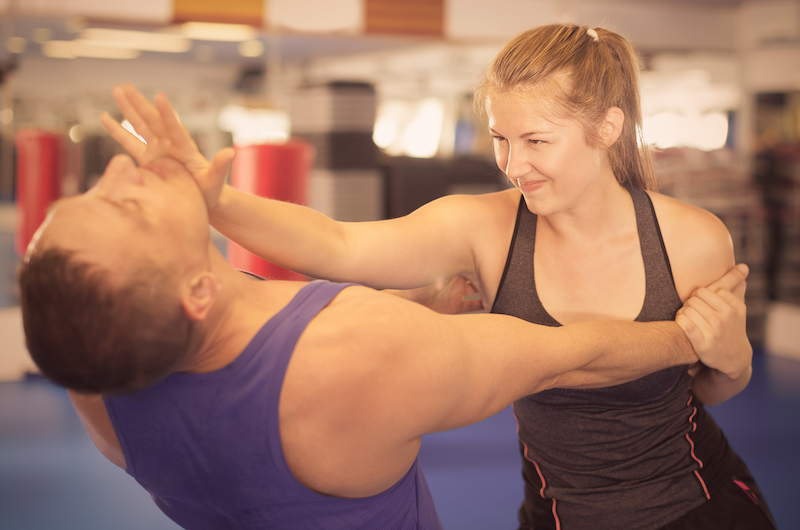 BE READY FOR ANYTHING AND EVERYTHING WITH OUR SELF DEFENSE CLASSES IN TOMBALL!
This class was designed with one thing in mind; self defense. The classes are very serious and deal with adult situations. It is for this reason that the average age is 21 and older. We allow younger students to participate in this course with a parent or legal guardian.
Students learn to defend themselves against single attackers, multiple attackers and attackers with various types of weaponry. With a short amount of training, you'll receive a better peace of mind, knowing that if the moment came, you could defend yourself and your family against any situation!
GET FIT AND GO HOME SAFE AT ICON MARTIAL ARTS!
Why wait to get started? The time to protect yourself starts NOW! To get started today, simply fill out the short form on the side of this page!