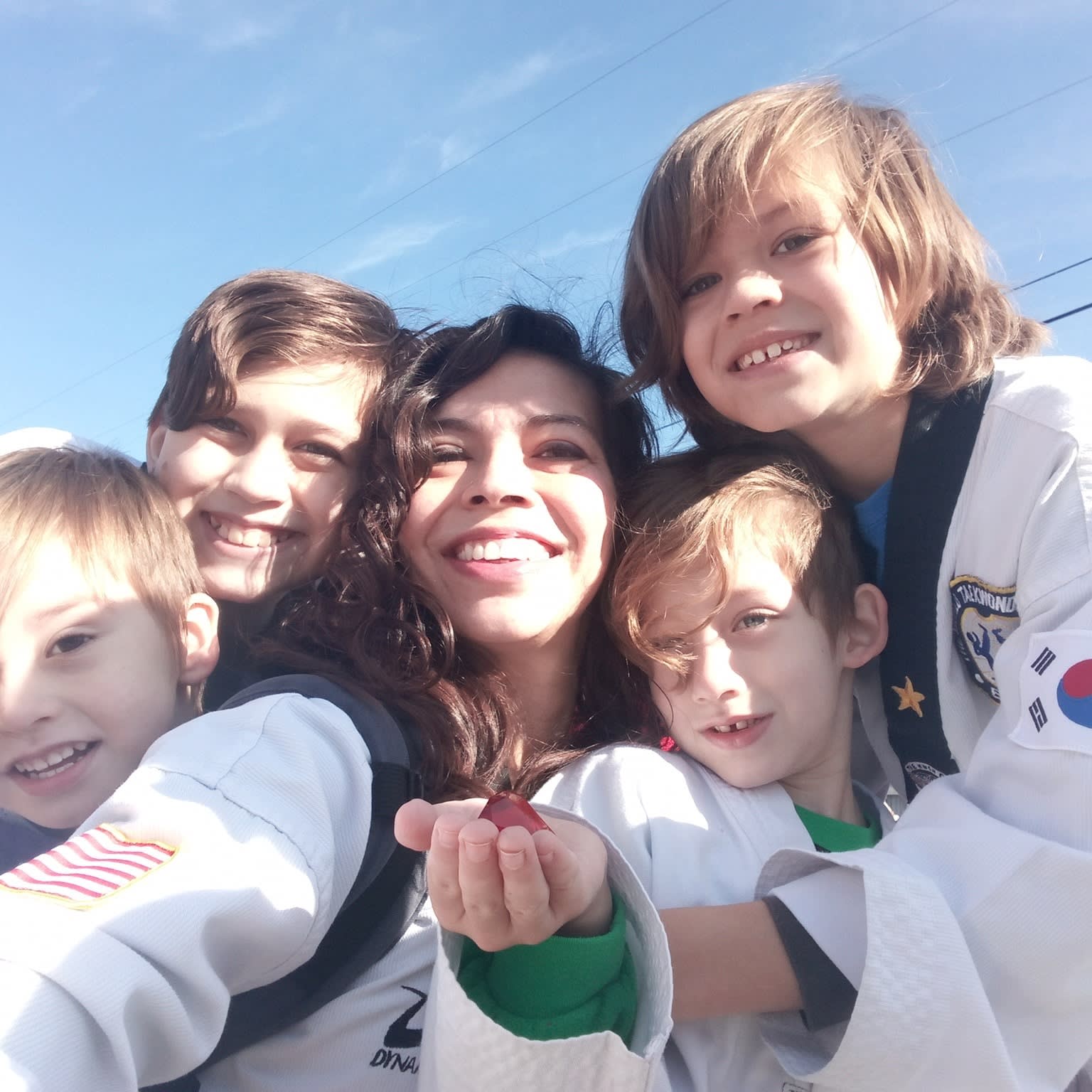 Keosanim Rosie Krattli
Keosanim Rosie Krattli joined the Icon Martial Arts team officially in the Spring of 2020.
She has been a student with us for over 9 years and earned both her Black Belts under Kwanjanim Cantu. While home-schooling her 4 boys, she also oversees the training of the Tiny Tots, Little Dragon, and the wonderful Leadership team here at Icon before accepting the position of Head Instructor. Her management skills, planning, and positive attitude are second to none!